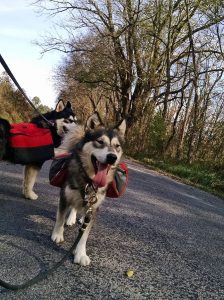 Morning Trip Report. 31/65°F brilliant birthday skies at 9am when Alyosha, Bayou and I walked with packs.
I was hoping to get into the woods by my birthday, and although we had perfect weather for it, we're not ready for those kinds of miles yet. S'ok, we'll do another 4 miles, this time all three of us in packs, and enjoy the abso-frickin-gorgeous day.
I had foot aches at 3 miles, but not as bad as before with heel and arch jells on Keens liners. I wore too many clothes (again), didn't check the forecast before I layered up. Don't need tights under summer hiking pants if in 40s. Didn't need Buff after first half mile either. Gonna put some of that in the backpack instead of wearing it.
Happy birthday to me,
Happy birthday to me,
Happy birthday to meeeeee,
Happy birthday trails to me!

–SHS 2019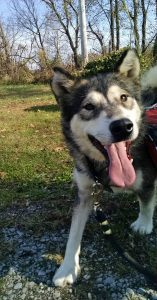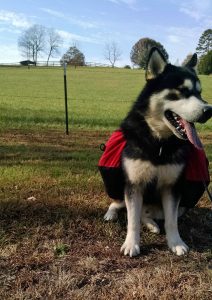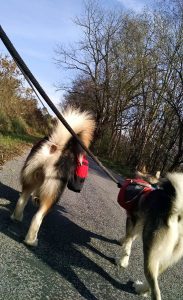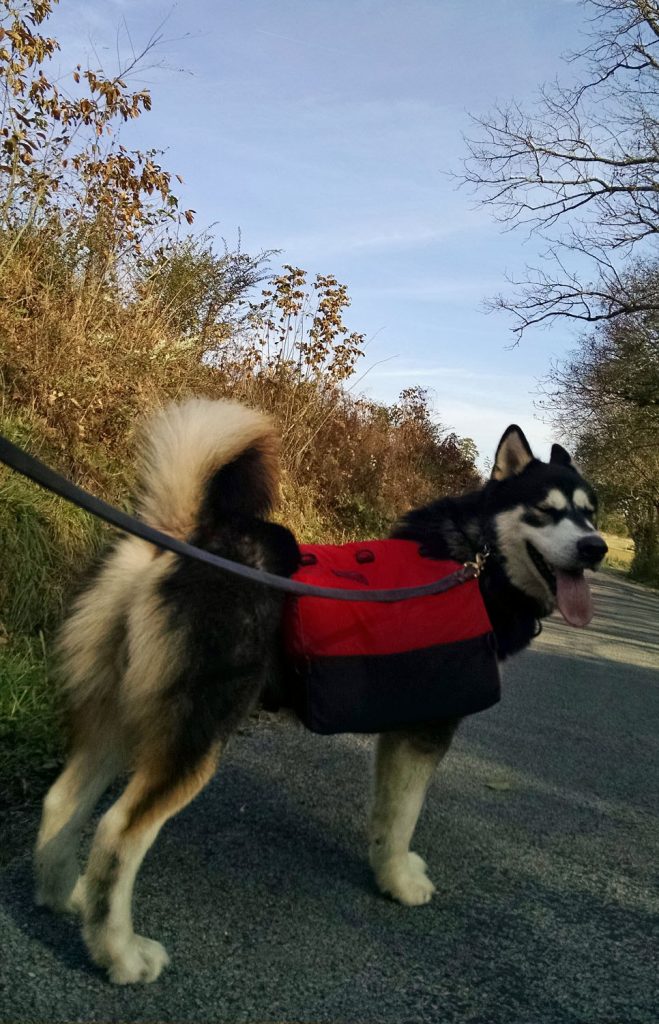 Birthday musings, the next day
Mom had a thing about birthdays. Not big parties or huge celebrations, but quiet acknowledgements. For most of my life, my mother made an effort to be the first one to wish me a happy birthday. We'd go get lunch, too, and there would be a present, but the phone call first thing, so I woke up smiling — that's what was special about the day. I did the same for her, too. She was born on Feb 13th and when she married and moved away from home, she would send my grandmother flowers on her own (mom's) birthday, kind of a memorial thanks. Mee-maw (mom's mother) always thought they were for Valentine's day.
Mom's been gone for four of my birthdays now.. I didn't realize how much I missed that phone call. So after I called my Dad (born 30 years plus 1 day before me) and wished him a happy joint birthday, I went to mom's grave and wished her a happy (my) birthday.
I felt a little ridiculous doing it, but no one but Dresden the puppy witnessed it, so I'm cool. I took myself out to lunch to mom's favorite place and today it snowed.
Happy birthday to me, mom.