2012 began a really dark time for Wayeh. The losses piled up. They are inevitable. You just don't expect to take all those body blows one after the other.
1/31/13 RIP Snowman 13 years 2 months
Multi BISV Natl/Intl WSCH-B Wayeh'sLastSnoFallofSummerIce CGC TT TDI UAGCH RAE3 URX UROC WRCH CD WCDX UCDX "Snowman"
12/3/2012. RIP Singer – 13 years, 2 weeks
AKC/INT CH Wayeh's Soul Song CGC RN WTD WLD "Singer"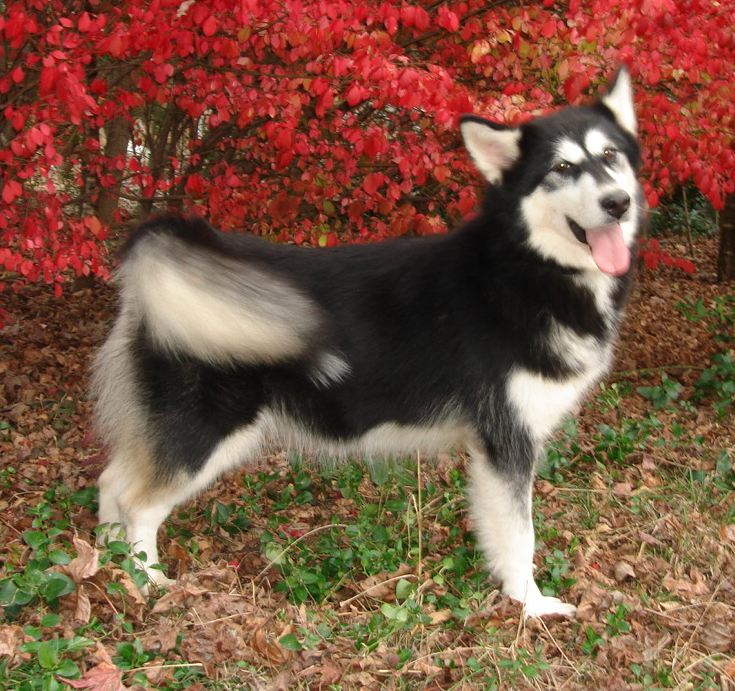 11/23/12. RIP ChaCha – 3 years
Wayeh Follow My Lead "ChaCha"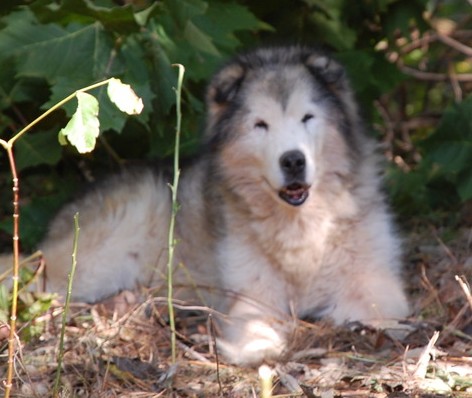 8/22/2012. RIP Cali – 14 years, 3 months
AKC ptd Totem's Mystic Princess "Cali"
8/20/2012, RIP Tom T. – 12 years, 8 months, 30 days
Multi BISV Nat'l Jr/Nat'l CH Wayeh's Tom-Tom of SnowSong CGC RN WTD WLD WWPD "Tom T."
8/14/2012, RIP Mee-Maw, my grandmother, 2 weeks shy of 95 years old.
Georgie Helen Keylon Clack.
The morning, the very morning that mom found Mee-Maw had passed in her sleep, mom had been diagnosed with aggressive estrogen-based breast cancer. What followed her death was 3 years of mom battling cancer. And losing, slow increment by slow increment. Double surgeries, a year of chemo, 45 straight days of radiation… and the vile stuff just spread. Mom hung on, because stubborn runs in the family, for nearly 3 years. But she died on Mother's Day 2015.
But this is how I remember mom.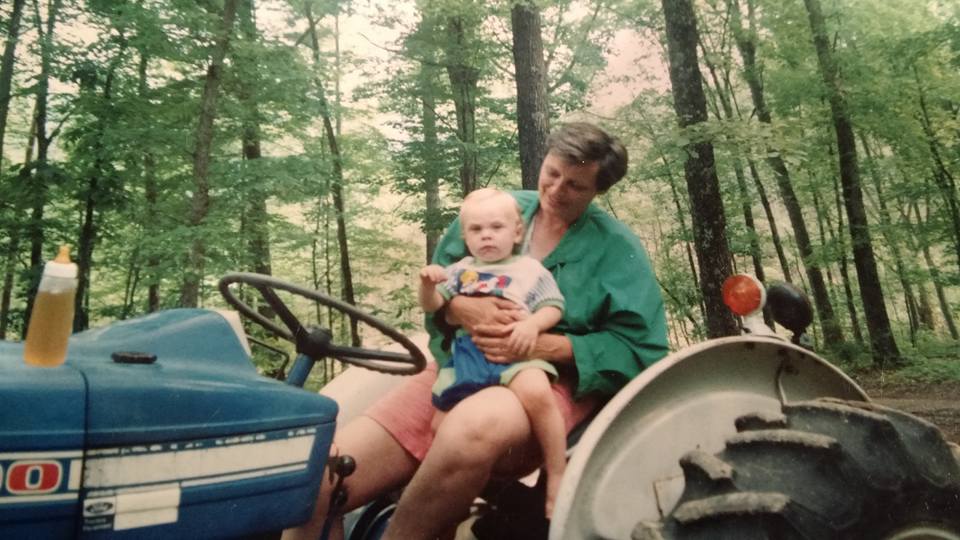 April 2016 After mom passed, I had my own rounds with the doctors, cardiologists, endocrinologists, and surgeons. After all the years of taking care of Mee-Maw and mom, I think the hardest part of serious illness was not having them at my side, to take me to doctor's appointments, to tell me they'd be there when I needed them.
But it turns out I have the best dog-family anyone could ever hope for. Dog-family drove in from GA to get me to the hospital for surgery. Dog-family drove in from Nashville to get me home again. More dog-family drove in from OK to take care of the dogs that first weekend. And even more dog-family drove up from Florida. I can't begin to list the dog-family that kept me in their prayers. Turns out I had a prayer said for me in the cathedral in San Diego, Baptist prayer lists across East Tennessee, and a mosque in Saudi Arabia. It worked.
Not cancer, not heart disease, it was hyper-thyroidism from a benign tumor. But it took weeks of tests and surgery to find out. After surgery, it took me a couple of years before I was back on my feet and rarin' to go again.
That's why the big gaps in Spotlights. That's why things had to change at Wayeh.