Doggie PT
Since I started Dino Yoga with my 4yo niece Sloane, I have taken to it wholeheartedly. I feel better. I'm gaining strength, flexibility, and a positive attitude. I've done research and purchased DVDs, and found a local class, too.
DVDs
Classes
Coffey Farmer's Market, Friday evenings 6-7p Rockwood, TN in the old UGO with Sarah.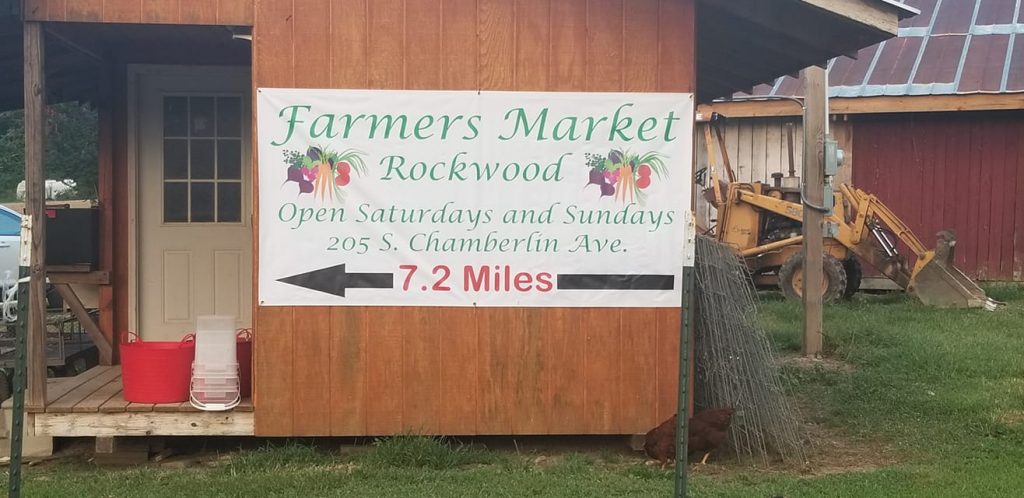 Cardio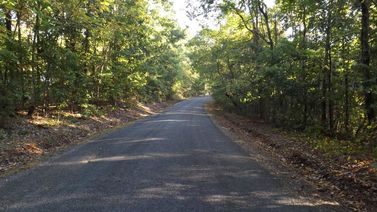 And I've started walking again with the dogs. It's still too hot midday, so the earlier the better. Or later the better. Our local dog park is closed in Spring City because of road damage after railroad construction. But there is a federal grant to make it an actual dog park, so hopefully they'll get that sorted soon. Meanwhile, I'm trying to organize a local morning dog-walk with neighbors in Roddy, TN along Old Dixie Lee Highway.
(You knew I'd bring this back around to dogs, didn't you?)
Trip Report 9/26/19 — Yuki and I started Fall Hiking Training. Had to find a collar with tags on it. Used the 10-foot horse leash. At first she kept getting in my way, but I kept marching and told her OOPS and bumped her every time she did, so she learned not to do that. We walked 1.5 miles, and need to start earlier in the morning, as it got hot! We left the house, walked down the fields and crossed highway 27 at Clacks Crossing to Old Dixie Lee Highway. Immediately had someone stop to chat, nothing happens in this community without notice. Then walked on to cousin Steph's house, told her yard dog to behave himself and she stuck her head out the window to say Hey. Then came out and I badgered her into considering Yoga tomorrow evening at Coffey's farm. And I suggested a dog walk group. (So I posted both to the Roddy group on Facebook when I returned.) Yuki and I walked on, crossed the railroad tracks at Roddy Road, and came back up Roddy Straight. Rounded the firehall and came down the unmowed section of Old Roddy Straight. Got back to Clacks Crossing and zipped across Highway 27, back across the corn fields, and up the hill to home. 1.5 miles, and next time I'll bring water. Except for Steph's yard dog, we didn't see any other dogs.
Namaste. Bubba
–SHS