Spring Clean-up @ Wayeh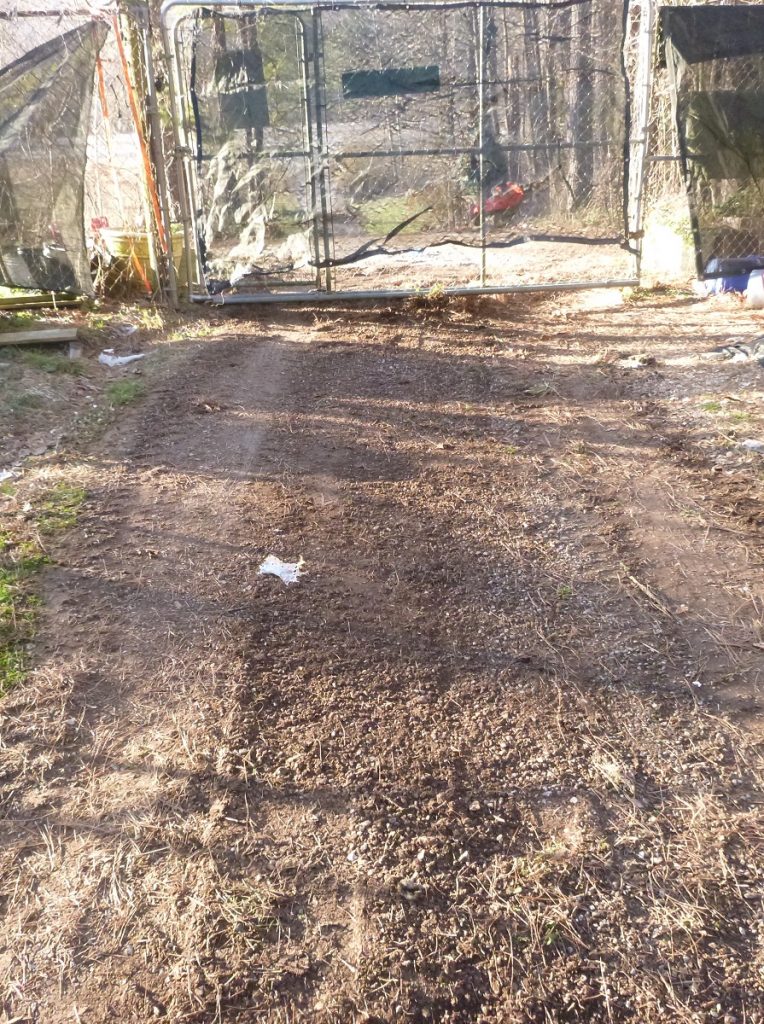 Thanks to Brian for the dozer work. He pulled wayward gravel from the flat at the bottom of the hill, back to the top of the driveway, re-graded the water channel, and smoothed out the remnants of the old gravel pile. He's a master on the skid-steer.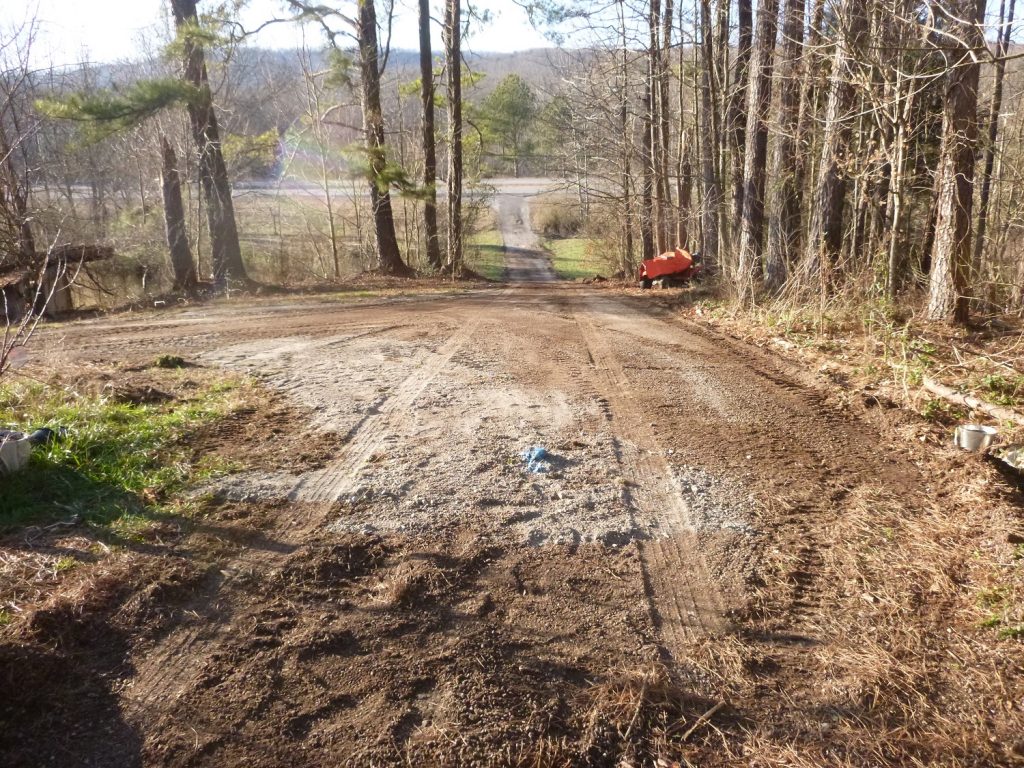 Still more to do!
Top off with fresh gravel on the driveway & in muddy walkways.
Replacing broken blocks in the kennels.
Repairing wooden doghouses.
Repairing chainlink dog kennels from dog damage & downed tree damage.
Adding new block walkways to keep us all out of the mud.
Patching perimeter fences from blowdowns.
Better get to work!